OVERVIEW
Name: Institute for Economics and Peace     http://visionofhumanity.org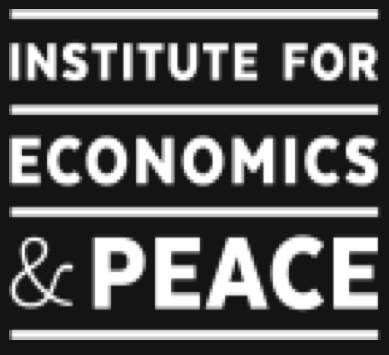 Type:  NGO, registered offices in Sydney, The Hague, New York, Mexico City
Mission Statement:
We aim to create a paradigm shift in the way the world thinks about peace. We use data-driven research to show that peace is a positive, tangible and achievable measure of human well-being and development.
Peace-promoting activities:
The Institute for Economics and Peace is the world's leading think tank dedicated to developing metrics to analyse peace and to quantify its economic value. It does this by developing global and national indices, calculating the economic cost of violence, analysing country level risk and understanding positive peace.
Peace Bank Status:Registered, unverified. Learn more about status here
---
Short description:
The Institute  publishes Vision of Humanity,  a guide to global peace and development for people who want to see change take place. We publish intelligent data-based insight, anchored in a broad worldview.
The crises currently engulfing the world are truly global in nature. Without peace we will be unable to achieve the levels of cooperation, inclusiveness and social equity required to begin solving these challenges, let alone empower the international institutions needed to regulate them. Our coverage of these global crises is anchored by peace, conflict and development data and research created by the Institute of Economics & Peace.