Invitation to Webinar!
Details
 Host: Invest in Peace http://investinpeace.tssef.se
Theme:  Where climate-friendly farmers need investment
Objectives: To hear progress from India involving some 20,000 farmers with achieving climate and friendly food production – bringing functioning soils, carbon mitigation and food security
Replay: Follow this link
Modern technology together with  advances in organic farming mean that we can not only help farmers transition to regenerative agriculture, we can also measure environmental performance – on local, regional and national levels. New thinking, investment and new infrastructure  and links to markets are needed.  Done right, this transition will benefit all – farmers, communities and those dependent on the food. Food security is one pillar of peace. Investment in sustainable food supply is an investment in peace, too. And with peace comes prosperity.
The Environmental Defense Fund – led in the Asia Region by Director Richie Ahuja – has come a long way in Asia and offers a wealth of experience for organisations assisting the transition to regenerative food production not only in Asia but also in other parts of the world.
THIS WEBINAR IS FOR:
People working with food production on a practical and or policy level, and those interested in exploring investment needs and opportunities in the area.
MAIN SPEAKER:
Richie Ahuja
Regional Director, Environmental Defense Fund, Asia
HOSTS: Stephen Hinton, and Rishabh Khanna, Co-Founders Invest in Peace
TOPICS:
The Four Dimensions of Peace
Climate smart farming
Getting climate smart food to market in a sustainable way.
Measuring environmental performance
Investment needs and opportunities
ABOUT THE MAIN SPEAKER
Richie Ahuja is an expert in business development strategies and spearheads EDF's engagement in India. He helped to catalyze the formation of other institutions such as Indian Youth Climate Network (IYCN), India's largest youth network on climate change, and Climate Parliament, and independent multi party body of elected leaders focused on addressing climate change in the country.
Richie was a founding member of the Fair Climate Network, a network of NGOs that have worked together to test scalable low carbon rural development approaches such as deploying clean cooking systems. He helped to facilitate the domestic offset program of IndiGo Airlines, India's largest carrier, which allows passengers to offset their climate pollution from travel, and linked this effort with the FCN to generate carbon finance for capital expenditures required for deploying low-carbon technologies. Richie is also a leading voice on "climate smart" agricultural practices, both within India and at the global level, through initiatives such as the Global Alliance for Climate Smart Agriculture, which EDF was integral in launching.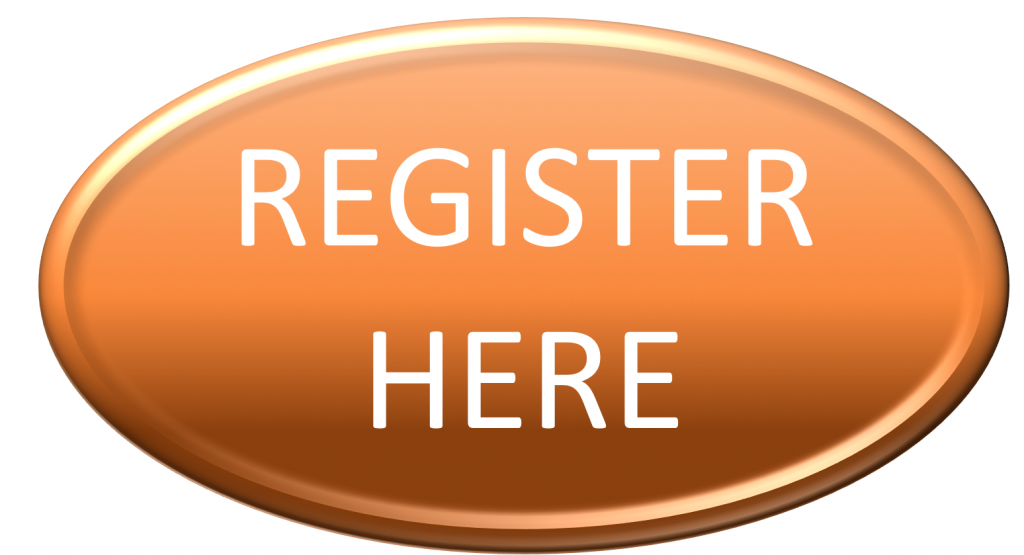 Download the documents and contacts
Introduction slides.INVEST IN PEACE 
Richie Ahujas presentation: Coming shortly
Contact Richie directly: at richie.ahuja(at)gmail.com