OVERVIEW
Name: The Institute of Swedish Safety and Security  ISSS.se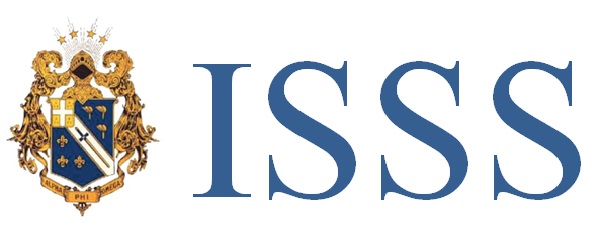 Type:  Not-for-profit association under Swedish Law

Mission Statement:
ISSS mission is to ensure preparedness in event of natural, man-made crisis, disasters or act of terrorism through risk analysis and mitigation- helping communities become safer and more secure in the future.

Peace-promoting activities:
The ISSS Program 2014 – 2020 increases local resilience in:
Local Fuel Security
Local Energy Security
Local Community Safety & Security
Integrity of Critical Infrastructure & Services
Local Economy
Peace Bank Status: Registered, Verified. Learn more about status here
---
Short description:
The ISSS focuses actively on continuously increasing the knowledge and levels of local preparedness  through :
• development of innovative methods, techniques and tools
• exchange and dissemination of information, experiences and practices between Member States and between the organizations responsible for managing critical infrastructure and local service delivery
• Development and improvement of knowledge of potential risks and mitigation in the private sector
• increase the opportunity to share best practices
• develop a culture of greater trust and cooperation.
The overall objective is to strengthen the capacity and capability of communities and municipalities through creation and identification of targets, as 'way-points', en-route to meeting local, regional, national and EU objectives.
Additionally, the program shares new knowledge and enhances understanding strengthening crisis management and public preparedness planning in communities and municipalities. It serves to increase the safety, security and well-being of the people and communities in a rapidly changing world.